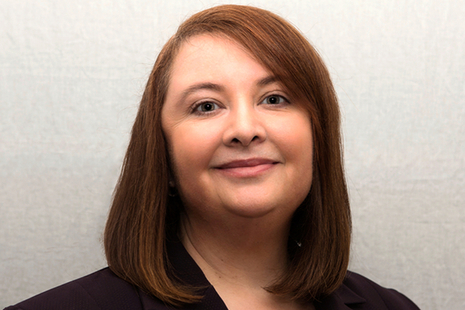 Biography
Rachel is currently the Chief Finance Officer for Crossrail Limited and the Finance Director for London Underground.
Prior to that she was the Director General and Chief Finance Officer at the Ministry of Housing, Communities and Local Government and the Director of Finance, Planning and Performance at HMRC Customer Services.
Her earlier career was spent in operational and project roles in high capital investment organisations, in both the private and public sectors, including Ford Motor Company, AEA Technology plc, and Transport for London.
Rachel is a Fellow of the Chartered Institute of Management Accountants (CIMA) and a Member of the Chartered Institute of Public Finance and Accountancy. (CIPFA).
In October 2021, Rachel became a Non-Executive Director at Sellafield Ltd, chairing the Audit and Risk Assurance Committee.
Non-Executive Director
Non-executive directors provide advice and bring an external perspective to business.
Previous roles in government
Director General, Chief Financial Officer

Interim Director General Customer Services