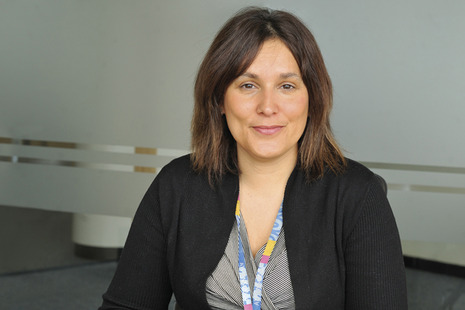 Biography
Rachael joined DVLA in 2003 and became the agency's Finance Director in December 2013.
Education
Rachael is an ICAEW chartered accountant with a BSc Hons degree in Chemistry from Imperial College, London.
Career
From 1 December 2013 Rachael has been the Finance Director. DVLA is Rachael's first role in the public sector. Prior to that she held several senior finance positions in the private sector, in a wide ranging variety of sectors including manufacturing and interior design.
Finance Director
The responsibility for providing financial and procurement leadership at a strategic and operational level, ensuring sound and appropriate governance and risk management controls are in place across the organisation.