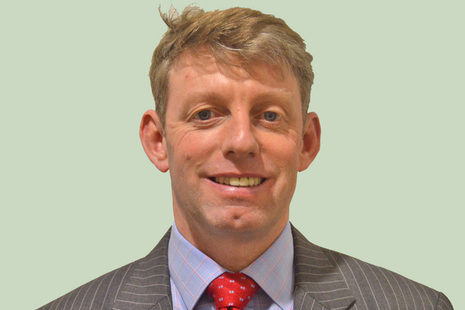 Biography
Phil Haslam joined the Royal Navy in the mid-1980s and served in all ranks up to Captain. Career highlights in the Navy include serving as Commanding Officer of the frigate HMS SUTHERLAND and as chief of staff to an EU counter piracy operation. Phil has also served on board Royal Navy fisheries patrol vessels as a British sea fisheries officer acting as second in command before progressing to his own command.
After over 20 years' in the Royal Navy Phil was appointed as Chief Executive Officer of the Eastern Inshore Fisheries and Conservation Authority (EIFCA) where he was responsible for establishing a balance between healthy seas, sustainable fisheries and a viable industry. This entails the overall management and regulation of inshore shellfish fisheries as well as the implementation of the national and EU directive to establish an ecologically coherent network of marine protected areas in UK waters.
After 3 years with EIFCA Phil joined the MMO on secondment in September 2015 as the Director of Operations.
Director of Operations, MMO
The Director of Operations, MMO has overall responsibility for coastal operations, marine compliance, and statistics and fisheries management.