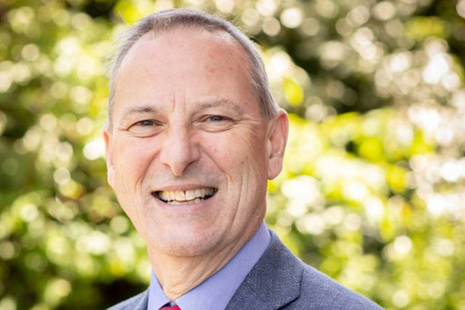 Biography
Peter Latham is Chair of the Programme for the Endorsement of Forest Certification International (PEFC), a Director of Association Technique Internationale des Bois Tropicaux (ATIBT) and a trustee of the Commonwealth Forestry Association. He was previously CEO and Chairman of the timber distributor James Latham Plc. Peter brings extensive knowledge of the timber industry and experience of successful stakeholder engagement on an international level.
Forestry Commissioner
Forestry Commissioners have a number of specific statutory duties and powers, summarised in the Forestry Act as:
promoting the interests of forestry
the development of afforestation
the production and supply of timber and other forest products
In practice, these mainly relate to providing incentives (grants), regulation though controls on felling, plant health issues and managing the public forest estate.
The Commissioners have a legal duty to seek a reasonable balance between the production and supply of timber and the interests of conservation. In promoting the multiple benefits of forestry, they also seek to take careful account of people's needs and wishes, including local communities.