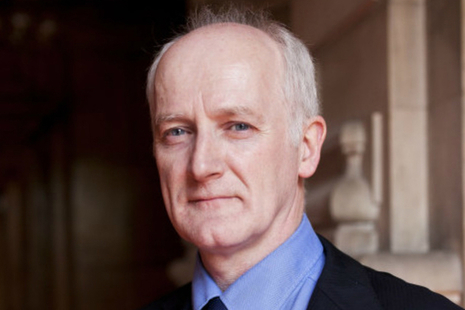 Biography
Professor Peter Halligan became Chief Scientific Adviser for Wales (CSAW) in March 2018.
Professor Halligan is a distinguished psychologist and neuroscientist. Since moving to Wales from his native Ireland, he has played a key role in a number of innovative developments including establishing the:
Cardiff University Brain Research Imaging Centre (CUBRIC)
Wales Research and Diagnostic Positron Emission Tomography Imaging Centre (PETIC)
Wales Institute of Cognitive Neuroscience (WICN)
Haydn Ellis Distinguished Lecture Series
Cardiff University Research Institutes
He left Cardiff University to join the Learned Society of Wales as Chief Executive in 2015.
Chief Scientific Adviser for Wales
The Chief Scientific Adviser for Wales is responsible for:
promoting science, technology, engineering and mathematics (STEM) subjects
leading the scientific effort within the Welsh government
reviewing scientific advice provided to the Welsh government
engaging with the wider scientific community
bringing together businesses, the Welsh government and universities for their mutual benefit and to expand our economy
working with the Chief Scientific Adviser (GCSA) and departmental Chief Scientific Advisers in the UK government
acting as Head of Profession for science and technology staff in Wales and particularly in the Welsh government