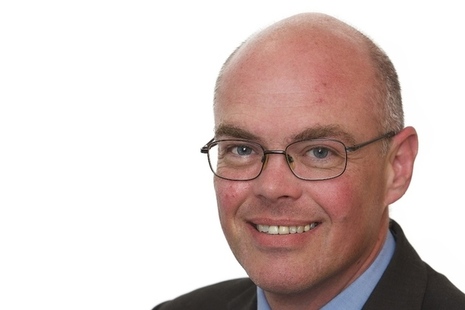 Biography
Peter Finn joined the UK Space Agency in February 2014 having previously spent his career in the Ministry of Defence.
His previous roles include:
Head, Resources, Plans and Finance, Army Recruiting and Training Division
Head, Resources Programming, Army HQ
Change Programme Manager, Information Systems and Services
Business Manager, Logistic Applications Integrated Project Team
Chief Accountant, Defence Communications Services Agency
Chief Operating and Finance Officer, UK Space Agency
The Chief Operating and Finance Officer is responsible for the UK Space Agency's operational, financial and administrative functions.
Their responsibilities include leading the agency's:
performance management regime
legal, commercial, recruitment and procurement matters
estates and facilities management, security and IT systems
They also lead the UK delegation to the Administration and Finance Committee of the European Space Agency.