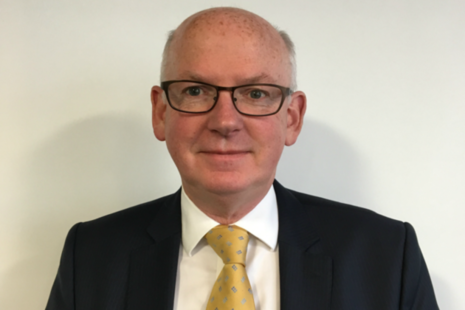 Biography
Peter is a Local Government Boundary Commissioner for England; and Trustee of the Creating Tomorrow Multi Academy Trust, Northamptonshire, which focuses on pupils with Special Educational Needs.
Previously, Peter was Chair of the Security and Emergency Services division of Atmaana Consulting from 2013-2018, and the Deputy Chair of a Parish Council in Northamptonshire from 2014-2018. Prior to this he was one of the leaders in the development and implementation of the Police Safety and Security Strategy for the 2012 London Olympic Games. This Olympic work was a continuance of his police career of 34 years in which he worked in Durham, Hertfordshire and finally as the Chief Constable of Northamptonshire Constabulary. As Chief Constable he led nationally on Performance Management for Policing, was the East Midlands regional Chair, and was the strategic lead for a variety of other national initiatives.
Appointed: March 2018 (reappointed in November 2020) Term ends: February 2024
Chair
The Chair of the Armed Forces Pay Review Body is responsible for providing independent advice to the Prime Minister and the Secretary of State for Defence on the remuneration and charges for members of the Naval, Military and Air Forces of the Crown.
Member
The Review Body on Senior Salaries provides independent advice to the Prime Minister, the Lord Chancellor, the Secretary of State for Defence, the Secretary of State for Health and the Home Secretary on the pay of: the judiciary; senior civil servants; senior officers of the armed forces; certain senior managers in the NHS; Police and Crime Commissioners; chief police officers; and other such public appointments as may from time to time be specified.