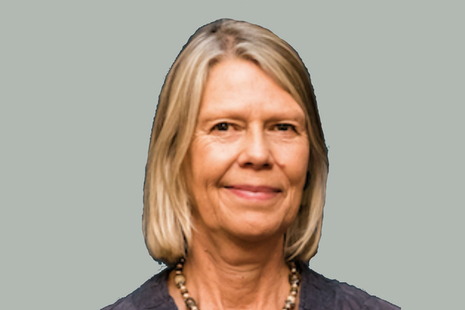 Biography
Penny Harvey is Professor of Social Anthropology at the University of Manchester. She is a Fellow of the Academy of Social Sciences (UK), and an elected member of the Norwegian Academy of Science and Letters. Penny has an extensive history of research on the social transformations of large-scale infrastructure projects, with a particular focus on the relationship between local communities, government agencies and corporate bodies.
Appointed: November 2019
Term ends: November 2023
Deputy Chair, CoRWM
The Deputy Chair provides advice and deputises for the Chair when necessary.
Previous roles in government