Professor Paul Monks BSc, DPhil, FRMetS, FRSC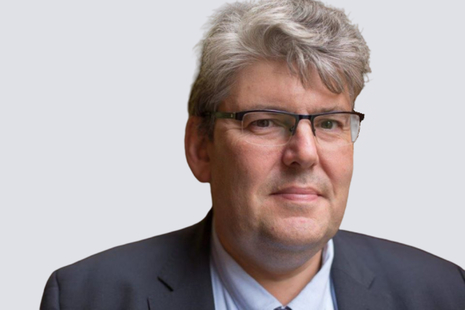 Biography
Professor Paul Monks is Chief Scientific Adviser of the Department for Business, Energy and Industrial Strategy (BEIS). He delivers independent and impartial scientific advice to ministers and policymakers across the BEIS portfolio. He also advises on current and ongoing issues faced by UK businesses and industry, such as the critical role of science in supporting sustainable, resilient, and measurable net zero and the challenges of delivering national and global decarbonisation.
Prior to joining the department, he was Pro-Vice Chancellor and Head of College of Science and Engineering at the University of Leicester, where he remains a Professor in Atmospheric Chemistry and Earth Observation Science.
Paul was Chair of the Defra Air Quality Expert Group (AQEG) and Deputy Chair of the Defra Science Advisory Council, alongside roles in the UKRI-NERC advice structures. He has worked internationally as the European representative on the Environmental Pollution and Atmospheric Chemistry Scientific Steering Committee (EPAC SSC) of the World Meteorological Organisation and on the International Commission on Atmospheric Chemistry and Global Pollution (ICACGP).
As founding director of G-STEP (a university innovation initiative), he developed a business facing organisation with the aim of innovating using satellite-based earth observation (EO) data to enhance the competitiveness of industry, particularly focused on small and medium sized businesses (SMEs).
BEIS Chief Scientific Adviser
The BEIS Chief Scientific Adviser is responsible for:
providing independent challenge to the Department to ensure BEIS policies and contributions to wider government issues are robust, evidence-based and underpinned by the best science and engineering advice available
maintaining strong links to academia and working closely with other departmental CSAs to maximise the collective expertise of the CSA network in identifying and resolving cross-departmental problems.​​​​
acting as head of the BEIS Science and Engineering Profession, helping to provide access to the necessary tools and learning to support scientists and engineers in their work and career development in government