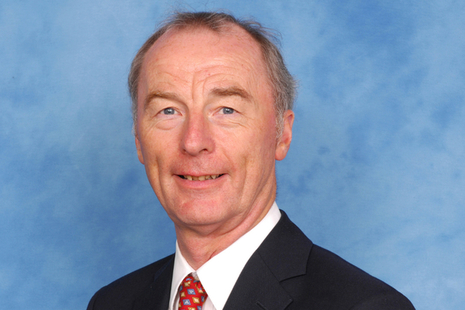 Biography
Paul Kernaghan was appointed as the Judicial Appointment and Conduct Ombudsman in January 2016.
Paul served in the Ulster Defence Regiment from 1974 to 1977, being commissioned in 1976. On graduating from Queen's University Belfast in 1978, he joined the Royal Ulster Constabulary.
His police career culminated in a 9 year tenure as Chief Constable of Hampshire Constabulary. He was the Association of Chief Police Officers lead for international affairs for 8 years.
Following his retirement in 2008, he served throughout 2009 as the Head of Mission for the European Union Co-ordinating Office for Palestinian Police Support, providing support to the Palestinian Authority in Ramallah. He was appointed as the first ever House of Lords Commissioner for Standards in June 2010.
Judicial Appointments and Conduct Ombudsman
The ombudsman investigates complaints about the judicial appointments process and the way in which judicial discipline or conduct has been handled.
There are 2 unique responsibilities that form part of the role and the investigative process.
These are to:
seek an appropriate solution in the event of maladministration (ie mismanagement), which includes, among other things: delay, rudeness, bias, incorrect procedures, misleading advice and unfair treatment
help organisations develop better ways of dealing with complaints about judicial appointments or judicial misconduct