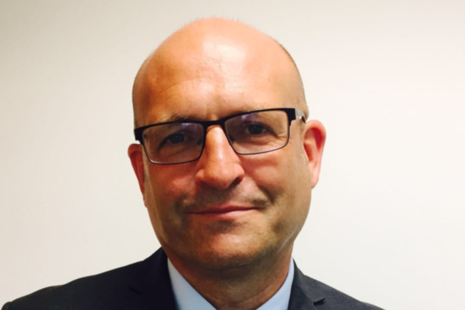 Biography
Paul joined the Court Service in 1985 as an Administrative Officer at Harlow County Court. He worked in a range of operational and HQ roles until 2003. He then undertook a series of leadership roles in large organisational change projects, including the programmes to create HM Courts Service and the Tribunals Service and, later, to reform the Coroner service. In 2011 he became the HMCTS Deputy Director for Civil and Family, leading the work to create the Single Family and Single County Courts. He was the HMCTS Delivery Director for the South East Region between 2014 and 2016, covering for some of this period as Acting Director for Courts and Tribunals Development.
On substantive promotion in December 2016 he was appointed as HMCTS Transformation Director and moved to become the Courts & Tribunals Director in 2018. Since November 2020 Paul has been in post as HMCTS Operations Director, leading nearly 17,000 people working across courts and tribunals, as well as in the HMCTS Business and Service Centres. Paul is also a member of the HMCTS Board.
HMCTS Operations Director
Responsible for HMCTS operational delivery, including leading the operational response to the pandemic.
Previous roles in government
Courts and Tribunals Development Director and Board Member

Acting Director of Civil, Family and Tribunals