Professor Paul Cosford CB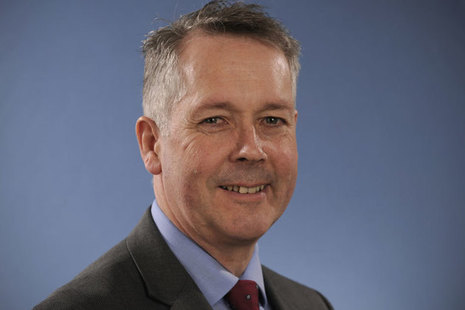 Biography
Paul Cosford joined PHE on 12 October 2012.
Prior to this, Paul led the national and local delivery of health protection services within the Health Protection Agency (HPA) from September 2010, and was acting Chief Executive of the HPA from October 2012 to February 2013.
Until 2010, he was the Regional Director of Public Health for the East of England leading:
strategies for health inequalities and health improvement (including tobacco and obesity control)
the health system's response to pandemic flu
the reduction of healthcare associated infections.
Paul has an Honorary Professorship in Public Health at Chester University.
Emeritus Medical Director
The Emeritus Medical Director provides professional advice to the Chief Executive and the leadership team and also delivers strategic leadership across the following areas:
global public health
progressing the air quality agenda
the NHS' contribution to prevention
professional leadership for the move to Harlow
Previous roles in government
Medical Director and Director for Health Protection