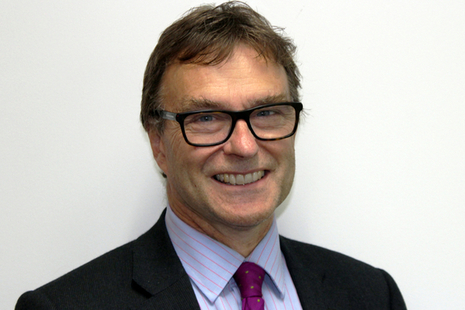 Biography
Paul Brooker became the Regional Director for the East of England in November 2016.
Paul was appointed Her Majesty's Inspectors (HMI) in 2001 and has specialist expertise in the development of assessment and training from his role as an A level and GCSE chief examiner. Since joining Ofsted he has worked in school improvement in both primary and secondary schools and has held the role of Ofsted's national lead for academies and free schools. His previous post in Ofsted was Senior Her Majesty's Inspector in the East of England.
Prior to joining Ofsted, Paul was a senior leader in a secondary school and worked briefly as a local authority adviser.
Regional Director, East of England
Ofsted's Regional Directors are responsible for Ofsted's performance in a particular region. Each Regional Director leads a team of highly skilled inspectors to support improvement through inspection.