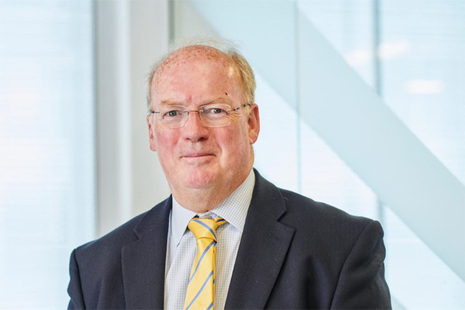 Biography
Paul Boyle OBE is Chairman of the whistleblowing charity, Protect. He is a chartered accountant with 35 years' experience in commercial roles in a variety of industries and in leadership roles in regulatory organisations.
He retired from Aviva plc, a global systemically important insurer, at the end of May 2017, having been Chief Internal Auditor since 2010 and a member of the Group Executive Committee.
He was President of the Chartered Institute of Internal Auditors (UK & Ireland) for 2016/7.
He was Chief Executive of the Financial Reporting Council, the regulator for corporate governance and reporting, from 2004 – 2009.
He was Chief Operating Officer of the Financial Services Authority.
He worked for WH Smith plc and Cadbury Schweppes plc in senior finance roles.
Non-Executive Director
Government Non-Executive Directors provide advice and bring an external perspective to the business of government departments. They do not have decision-making powers.