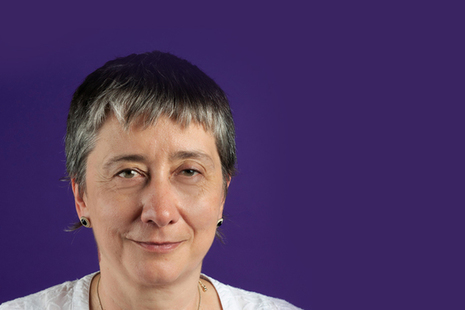 Biography
Pam joined British Nuclear Fuels (BNFL) in 1989 and has held a variety of safety, environmental and quality roles within BNFL, Nexia and Magnox.
Pam was EHSS&Q Manager at Chapelcross when she became EHSS&Q Director in 2018.
Environment, Heath, Safety, Security and Quality Director
Pam is responsible for delivering an integrated EHSS&Q function across the company and acts as the main point of contact with regulators on company-wide issues.