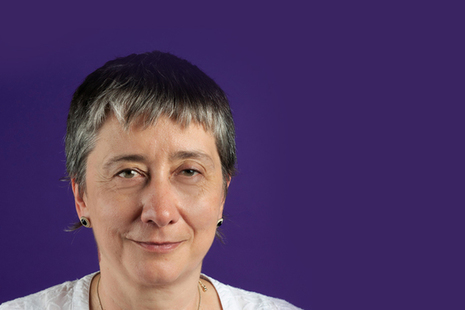 Biography
Pam joined British Nuclear Fuels (BNFL) in 1989 and has held a variety of safety, environmental and quality roles within BNFL, Nexia and Magnox.
Pam joined Magnox Ltd as EHSS&Q Manager at Chapelcross in 2008, and was working as the Head of EHSS&Q Standards in the Magnox corporate centre when she became EHSS&Q Director in 2018.
Environment, Health, Safety, Security and Quality Director
Pam reports directly to the Chief Executive Officer, and leads, directs and develops all environmental, health, safety, security and quality activities across Magnox Ltd.