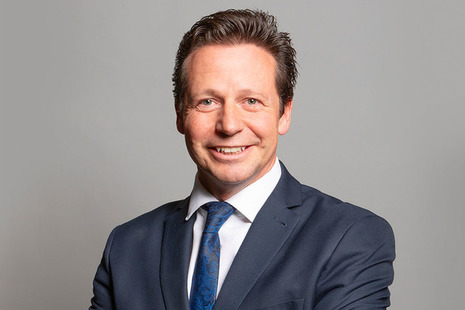 Biography
Nigel Huddleston was appointed Parliamentary Under Secretary of State at the Department for Digital, Culture, Media and Sport on 14 February 2020.
He is also an Assistant Government Whip. He was appointed on 29 July 2019.
Assistant Government Whip
Whips are MPs or Lords appointed by each party to help organise their party's contribution to parliamentary business. They are responsible for making sure the maximum number of their party members vote, and vote the way their party wants.
Parliamentary Under Secretary of State (Minister for Sport and Tourism)
Sport
Commonwealth Games
Tourism  
Announcements