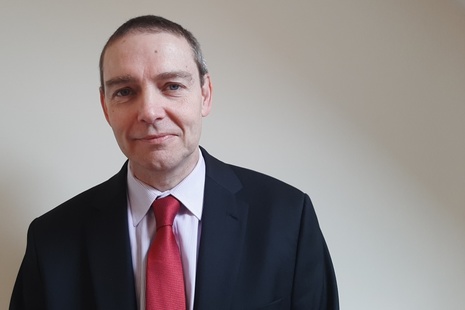 Biography
Nigel Houlton joined Magnox in August 2020 from EDF Energy, where he has spent a decade in various roles shaping the future direction of the nuclear business in the UK.
His most recent role was Head of New Business, but he has also held the posts of Head of Decommissioning and Head of Lifetime Programmes where he led life extension for the AGR fleet.
Prior to that Nigel spent twenty years at Rolls Royce mostly in the submarines reactor business, but with his final role setting up a new nuclear venture as Head of Programmes, Civil Nuclear.
Future Missions Director
The Future Missions Director is a developmental role, playing a leading position in Magnox.