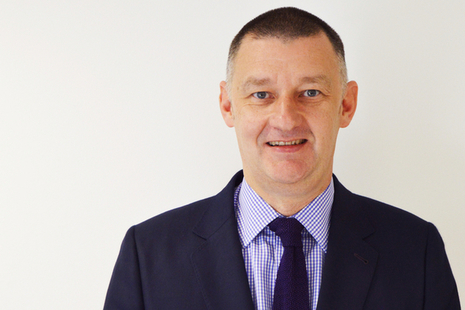 Biography
Nick is Chief Executive of Homes England, having become Chief Executive of its predecessor body in March 2017. He leads the work to create the new organisation, focused on disrupting the land and residential funding market to increase and accelerate the supply of new homes. Recent highlights include the launch of the first PRS Real Estate Investment Trust and Homes England winning Residential Financier of the Year at the RESI Awards.
Nicks has had a senior career in Local Government, including Chief Executive roles at two London Boroughs as well as a range of sector roles at national level. He was rated 4th most influential in the LGC 100 and is an Inside Housing IH50 influencer.
Chief Executive Officer
The Chief Executive, Homes England, leads the corporate executive directors in the management team, with responsibility for the management of the agency's programmes including meeting targets set by government and the operation of core systems to support the agency's work.
The Chief Executive is designated as Homes England's Accounting Officer, accountable to parliament and others for the effectiveness and efficiency with which the agency discharges its functions.