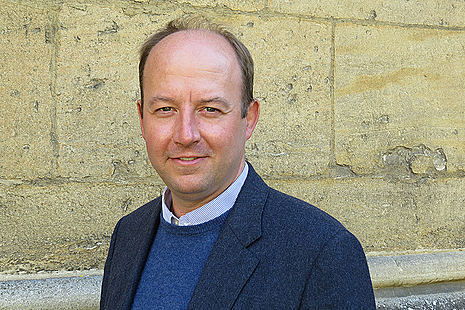 Biography
Nick Timothy is a non-executive board member of the Department for Education. He joined in March 2020.
Nick is also a visiting Professor at the University of Sheffield, and formerly a Director of the New Schools Network, a charity that helps people to set up free schools.
He is an author, a newspaper columnist and a member of the Birmingham 2022 Commonwealth Games Organising Committee. He has extensive experience across Whitehall and Westminster, including serving in the Home Office and as joint chief of staff to the Prime Minister.