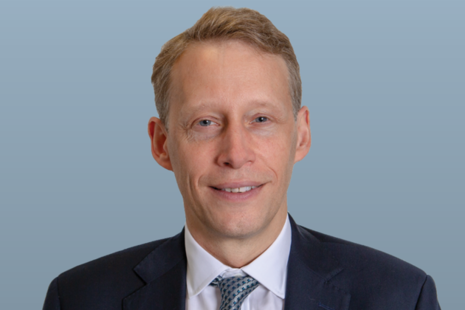 Biography
Nick was appointed DWP Finance Director General, in July 2018.
Nick's previous role was Director General for Strategy, Europe and Finance in Defra from January 2014 to July 2018.
Before joining Defra he was Director for International Finance at the Treasury. Before that he led the Treasury's European teams and was seconded to Washington DC at the UK delegation to the International Monetary Fund.
Director General, Finance
The Director General, Finance is responsible for:
managing financial controls and risk
managing sourcing, contracts and suppliers
planning and allocating resources
managing corporate planning and performance
Previous roles in government
Director General for Strategy, Europe and Finance