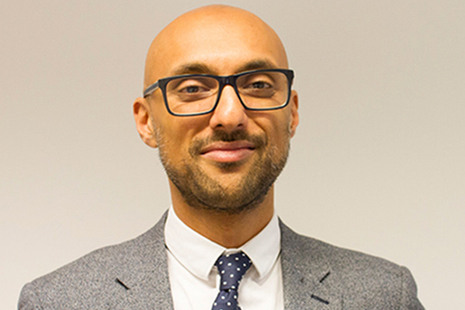 Biography
Navees Rahman is Director for Corporate Services at The Planning Inspectorate with responsibility for Finance, IT and Human Resources. Navees trained as a Chartered Accountant before joining the Civil Service; he has held leadership positions in financial strategy, financial management, audit, governance and business partnering in executive agencies and central government departments.
Director of Corporate Services, Planning Inspectorate
The Planning Inspectorate deals with all planning appeals in England and Wales, including national infrastructure planning, listed building appeals and rights of way orders.