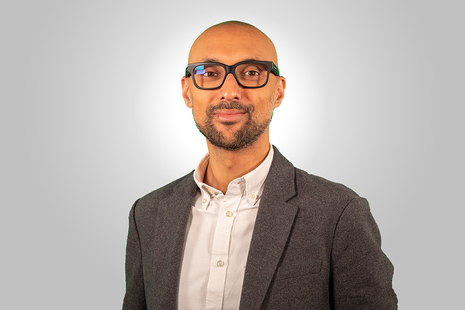 Biography
Navees Rahman joined the Planning Inspectorate in 2016 as Director of Corporate Services and has a remit spanning Data, Digital, Finance, HR and Procurement. He is a member of the Planning Inspectorate Board.
Having joined the Civil Service in 2006 as a financial accountant, Navees has gone on to hold senior positions in financial strategy, financial management, audit, governance and business partnering at the Home Office, Ministry of Justice and HM Courts and Tribunals Service.
Navees is a fellow of the Institute of Chartered Accountants England and Wales.
Interim Chief Executive, Planning Inspectorate
The Planning Inspectorate deals with all planning appeals in England and Wales, including national infrastructure planning, listed building appeals and rights of way orders.