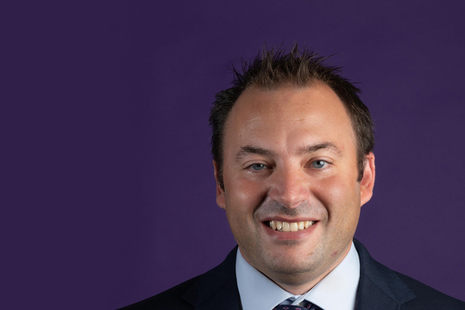 Biography
Nathan Langton is an accomplished risk and assurance leader who has worked in various industries across the globe, including Oil and Gas, Defence, Civil Nuclear and Major Infrastructure.
He joined Magnox from High Speed Two Ltd where he was the Head of Programme Risk. Here he was responsible for the mobilisation of the risk management team to support a £25Bn programme.
Previously he spent eight years at ConocoPhillips in various Risk management roles, in Europe and the USA.
Programme Assurance Director
The Programme Assurance Director is responsible for supporting and providing assurance over Programmes and Projects in line with agreed project and programme management standards, frameworks and methodologies across Magnox.