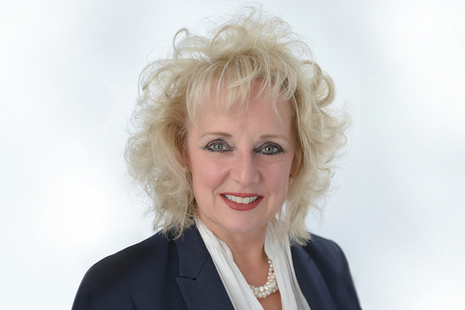 Biography
Morven was appointed Executive Director of People at the Student Loans Company in November 2019 following a 12-month interim period in the post. She joined SLC from Aberdeen City Council, where she was Interim Chief Officer for People and Organisation, with responsibility for overseeing significant transformational change to modernise the organisation's working practices. Prior to that, she was Skills Development Director for OPITO, an oil and gas industry skills organisation based in Aberdeen, where she was responsible for re-positioning the industry to attract staff from other sectors during a time of severe skills shortages.
Executive Director, People
The Executive Director, People is responsible for leading SLC's People directorate and developing it's People Strategy which aims to ensure that SLC is a great place to work.