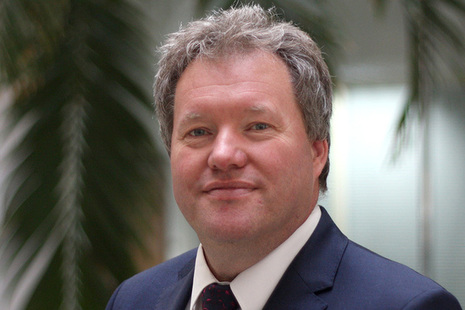 Biography
Mike Green is the Chief Operating Officer of the Department for Education and Director General of the Operations Directorate. He joined DfE in 2012.
His previous roles include:
Director of Commercial, DfE
Departmental lead for the response to Grenfell
Director of Capital, Education and Skill Funding Agency
Mike is a graduate of the Major Projects Leadership Academy (MPLA) at Saïd Business School, Oxford University and is Senior Responsible Officer for 2 of the department's major programmes.
Before joining the Civil Service, Mike was a civil engineer and spent his career in the private sector working for companies such as Boots.
Chief Operating Officer, Operations Group
The Chief Operating Officer (COO) is a member of the Department for Education board, audit and risk committee, implementation committee and the department's leadership team. The COO is responsible for:
effective management of the department's resources
delivery and improvement of the main corporate functions including analysis, international education, data, technology, human resources, finance and commercial
governance and relationship with DfE's non-departmental public bodies
Non-departmental responsibilities include non-executive member of Palace of Westminster, Northern Estate Programme.
Previous roles in government
Chief Operating Officer, Insight, Resources and Transformation

Director, Capital, ESFA