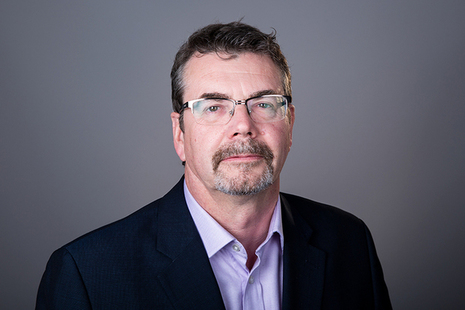 Biography
Mike moved into the public sector in September 2015 when he was appointed Chief Technology Officer for the Intellectual Property Office (IPO). Since then, he has led a transformation of IT at the IPO and has been instrumental in the IPO changing the emphasis of its digital transformation, to one embracing a broader organisational and process re-engineering.
Before joining the civil service, Mike was CIO at Fat Face. Prior to that, he founded and led a big data monetisation business for the digital division of a global telco. He was also the UK's first appointed chief data officer.
Originally a civil engineer, Mike holds a master's degree in Geographical Information Systems.
Chief Technology Officer, IPO
This CTO role is responsible for the IT team and accountable for delivering IT services, which underpin operational activity and for building digital services to meet customer expectations and needs.
Previous roles in government
Member of Main Board and Audit Committee

Non-executive Director