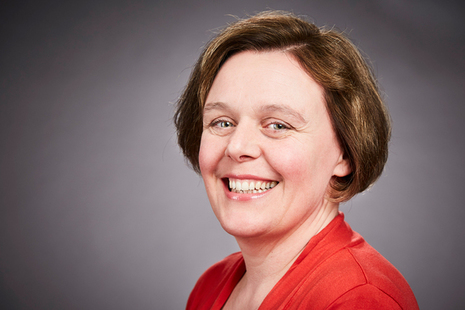 Biography
Michelle joined Companies House in March 2018 as director of finance.
Michelle is a chartered management accountant with over 25 years' experience in leading financial and wider operational and project teams in the public and private sector in the South Wales area.
Before joining Companies House, Michelle was deputy director of finance at the Intellectual Property Office in Newport.
Director of Finance
The Director of Finance is responsible for all aspects of financial reporting, transaction processing and financial governance.