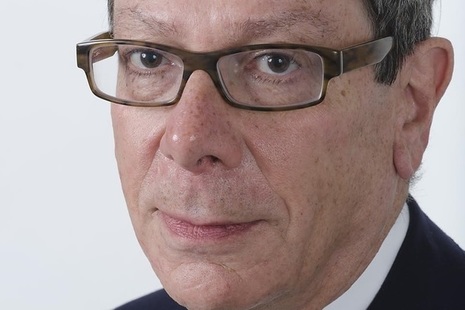 Biography
Michael Mire has been reappointed as Non-executive Chair of Board to HM Land Registry.
Michael worked at McKinsey & Company for more than 20 years, until 2013. He is an experienced board member, serving as an Independent Non-executive Director of Aviva PlC, Senior Independent Director at the Care Quality Commission and is a senior adviser to Lazard, the investment bank. Michael has extensive experience of advising companies on strategy and implementing transformation programmes and has an in-depth understanding of the financial services sector.
As well as being a senior partner at McKinsey & Company, Michael has also been seconded to the Central Policy Review Staff (now the Number 10 Policy Unit) where his work included industrial policy and social security reform.
After leaving university Michael joined the banking firm N M Rothschild. He then went to Harvard Business School where he gained an MBA degree.
Appointed: 8 August 2016
Reappointed: 8 August 2019 (for a 2nd term)
Terms ends: 7 August 2022
Non-executive Chair
The HM Land Registry Board Chair works closely with the Chief Executive and Chief Land Registrar in leading the development of the organisation. The role has responsibility for ensuring that proper governance practices are followed and performance is monitored effectively.
Non-executive Board Member
A Non-executive Board Member is responsible for constructively challenging, and providing guidance and support to, the Executive Board.