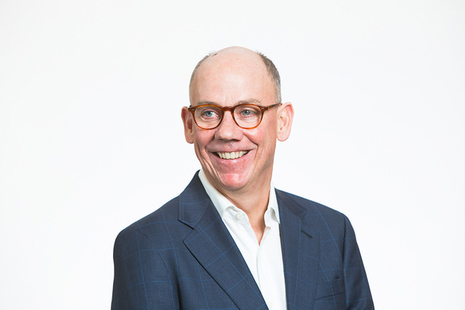 Biography
Michael Jary has been appointed as Lead Non-Executive Director at the Ministry of Housing, Communities and Local Government. His appointment concludes an open competition and takes effect for 3 years from 1 February 2019.
Previous
Michael Jary was one of the founding team of OC&C Strategy Consultants and was previously the firm's Worldwide Managing Partner. He has been a strategy advisor for over 30 years.
Other current roles include non-executive director of Barclays Bank UK plc, chair of Itad Ltd, chair of Duchy Originals and chair of AG Carrick (Highgrove Enterprises). He is a trustee of Opera Holland Park and a member of the advisory board of the Fashion Retail Academy. Previous roles include non-executive director of Nationwide Building Society and chair of Fairtrade Foundation.
Lead Non-Executive Director
The MHCLG Board's role is to advise and support ministers on the operational implications and effectiveness of policy proposals and help turn policy from ideas into actions and results.
Part of MHCLG's leadership team, non-executive board members help with that task.
The Lead Non-Executive Director is a new role created by the Coalition government. It involves:
meeting regularly with other non-execs
ensuring the Secretary of State is aware of any concerns
supporting the Secretary of State in his or her role as chair of the board
ensuring that the non-execs meet alone with the Secretary of State from time to time
liaising with the government-wide Lead Non-Executive Director