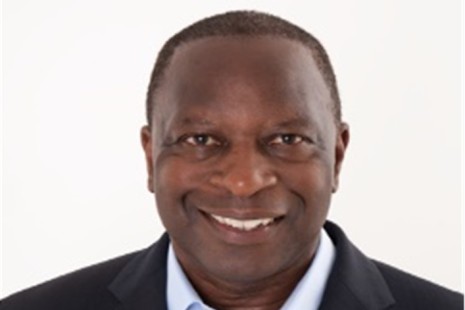 Biography
Michael is a former Her Majesty's Chief Inspector of the Crown Prosecution Service. He was responsible for the inspection of the Crown Prosecution Service and Serious Fraud Office, reporting directly to the Attorney General.
He is a former police officer and served as the Chief Constable of Kent Police from January 2004 until March 2010. When he retired, Kent Police was designated by the Police Inspectorate as 1 of 5 most improved police forces within England and Wales.
He was instrumental in setting up the Racial and Violent Crime Task Force and drew up the Metropolitan Police action plan in response to criticism arising from the Macpherson Inquiry. Michael set up and commanded Operation Trident which successfully reduced gun crime in London. He also supervised numerous murder investigations whilst in command of the Met's West Area Serious Crime Group.
Michael retired from the police in April 2010 after 34 years to take up the position as Her Majesty's Chief Inspector of the Crown Prosecution Service. He is the holder of the Queens Police Medal (QPM) for distinguished police service. Michael qualified as a barrister whilst serving as a chief constable and was called to the Bar at Lincoln's Inn in July 2007.
Non-Executive Director
The non-executive director team come from the private sector with experience of managing large or complex organisations and projects.
Non-executive directors provide advice and bring an external perspective to the department. They also provide support, guidance and challenge on the progress and implementation of operational business plans, recruitment and succession planning.