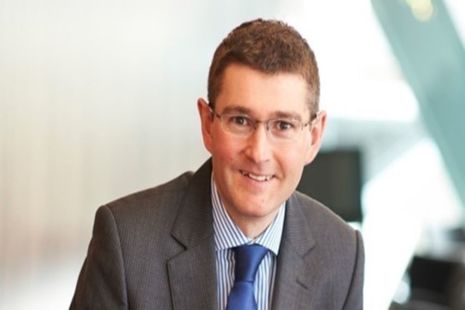 Biography
Matthew is Director of Competitiveness at BusinessLDN.
He is responsible for a programme of work on competitiveness, including regulatory, fiscal and economic measures that support growth and make London a compelling destination for investment.
Prior to joining BusinessLDN, Matthew was Chief Policy Director at the CBI, responsible for shaping its policy agenda spanning decarbonisation, innovation, employment & skills, international trade, regional policy and health.
Matthew has considerable experience of engaging with Government, regulators and senior business leaders.
Matthew was appointed to the Low Pay Commission on 9 August 2021.
Low Pay Commissioner
Commissioners are appointed from an employer background, from an employee background or as independents. Matthew is one of the Commissioners from an employer background.