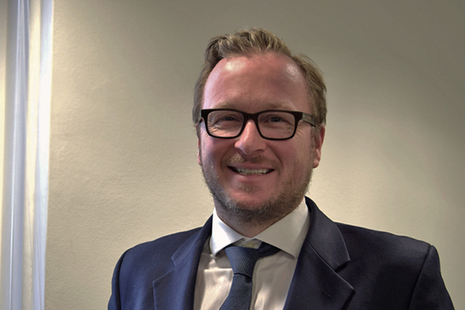 Biography
Prior to joining the ESFA Matthew spent 20 years working with distressed and stressed corporates and their stakeholders. He joined from PwC where he worked in the Deals Team for over 10 years, working in insolvency and restructuring.
He is also experienced in helping private and public sector organisations release cash, manage costs, raise finance and find efficiencies. He has worked with numerous management teams over his career, recognising skills, identifying gaps and supplementing where necessary.
His previous roles include a secondment to the Leveraged High Risk work out team at Bank of Scotland.
Director, Provider Market Oversight, ESFA
The Director, Provider Market Oversight:
manages financial data analysis for ESFA
manages provider risk assurance, including fraud and investigation
leads on the ESFA's prevention strategy
leads the specialist restructuring team
The Director, Provider Market Oversight also leads the Transactions Unit:
leads the work in assessing and challenging college restructuring plans that arise from area reviews
negotiates and agrees recommendations for exceptional financial support
manages the internal and external scrutiny boards for restructuring facility applications and manage the process for securing decisions from Accounting Officers and HM Treasury
Previous roles in government
Director of the Transaction Unit