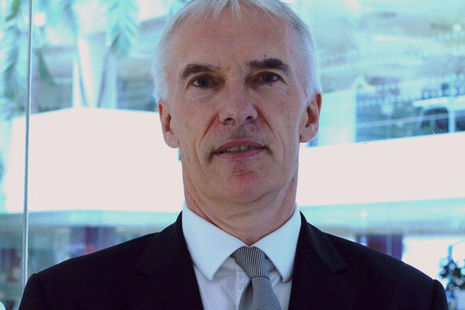 Biography
Martin is currently Director of Strategic Development at Aspirations Academies Trust. In 2019, he completed a five-year contract as Regional Schools Commissioner for North-West London and South-Central England. Prior to that appointment he was headmaster of Watford Grammar School for Boys for 15 years, and worked as an national leader of education. Martin is a founding Trustee of the Teacher Development Trust and sits on the Education Standards Committee of the Brooke Weston Trust and on the National STEM Advisory Group.
Appointed: October 2019 Term ends: October 2022
Member
The function of STRB is to consider matters referred to it by the Secretary of State for the Department for Education (DfE) in relation to the remuneration, professional duties or working time of school teachers in England. The Secretary of State can refer matters to STRB at any time. STRB reports to the Prime Minister and the Secretary of State for Education.
Previous roles in government
Regional Schools Commissioner for North-West London and South-Central England