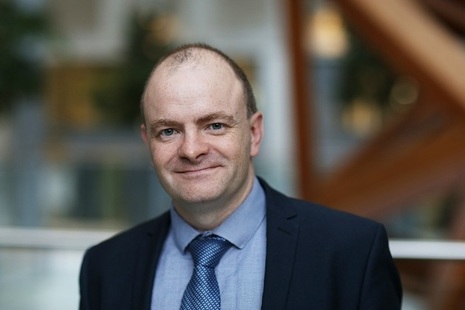 Biography
Martin has been Chief Executive of the Parole Board since October 2015. He has spent the majority of the past 30-years working in the justice system in a range of delivery or policy roles. Since 2015 Martin has steered the Board through significant change and challenges. Eliminating a historic backlog of cases (reducing outstanding cases by over 60%) and increasing throughput despite COVID; increasing the number of BAME members on the Parole Board from less than 5% to over 18%; and spearheading parole reforms which have made the Parole Board more transparent and accountable. In the Summer of 2021 Martin was awarded a CBE for services to victims, transparency and diversity in the parole system.
Chief Executive Officer, Parole Board
The chief executive officer has the leading role in decision-making and financial management at the Parole Board.