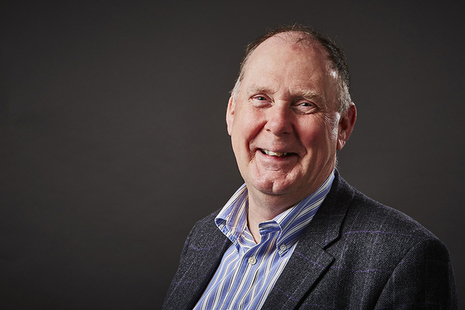 Biography
Martin Hagen FCA is a non-executive board member and chair of the Audit Committee .
He is a non-executive director of South West Water Ltd, an independent member of the audit and risk assurance committee of the Department for Work and Pensions and a governor and audit committee chair of UWE Bristol.
Martin is a Chartered Accountant, formerly a partner in Deloitte and served as President of the ICAEW from 2009 to 2010.
Appointed: 1 January 2017
Re-appointed: 1 January 2020 (for a 2nd term)
Term ends: 31 December 2021
Member of Main Board and Chair of Audit Committee