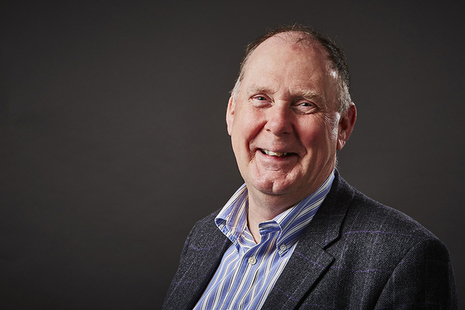 Biography
Martin Hagen is a non-executive board member and chair of the audit committee.
Martin is a Chartered Accountant, formerly a partner in Deloitte and served as president of the ICAEW from 2009 to 2010.
He is currently a trustee of the Wallscourt Foundation and a non-executive director of 3 owner managed businesses.
He was previously a non-executive director of South West Water Ltd and several public and private companies, an independent member of the audit and risk assurance committee of the Department for Work and Pensions and a governor and audit committee chair of UWE Bristol.
Appointed: 1 January 2017
Re-appointed: 1 January 2020 (for a 2nd term)
Term ends: 31 December 2021
Member of Main Board and Chair of Audit Committee