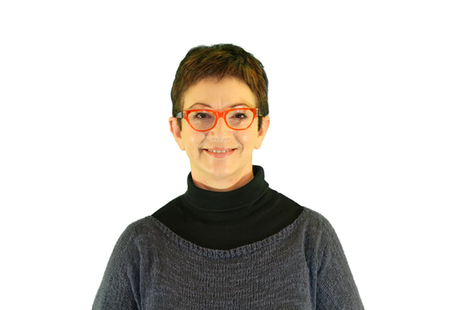 Biography
Mandy Haberman, Founder and Creative Director of Haberman Products, is a successful inventor/entrepreneur, best known for the Anywayup® Cup. Built on intellectual property, her career has spanned 30 years and her most recent invention, the Haberman® Suckle Feeder was launched globally in 2015. Mandy is an advocate of IPR, committed to raising awareness, educating and campaigning to help make it more accessible for SMEs and individuals. Mandy was awarded Female Inventor of the Year 2000 and is Vice Chairman and a Director of the Intellectual Property Awareness Network (IPAN).
Appointed: 2 November 2015 (reappointed from 2 November 2018)
Term ends: 1 November 2020
Non-executive board member, IPO
The role of our Steering Board is to advise ministers, through our director general, on our strategies and performance (including targets) as set out in our Corporate Plan. It also provides guidance from a commercial standpoint on our operation and development across a range of issues.
During the last 12 months, the Steering Board has provided advice and guidance on a wide range of topics, such as our Corporate Plan, Agency Targets, Intellectual Property Policy, Accounts and Risk Management.
The Steering Board meets 6 times a year.