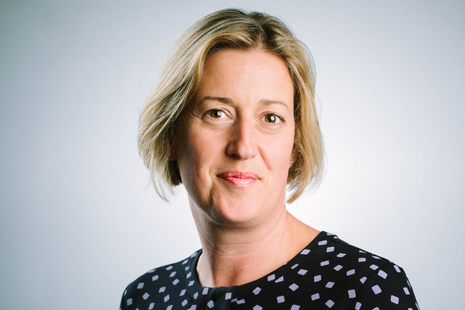 Biography
Lucy is the Chief Operating Officer for the Environment Agency. She joined the Environment Agency (EA) in 2006. Lucy has worked in a variety of strategic and operational roles. Her previous roles in the EA include:
Director of Operations National Services
Area Director for Devon and Cornwall
Head of Planning and Performance
Prior to working for the EA, Lucy worked in retail where she held a number of roles over a 15 year period. These included
Store Manager
Investor Relations Manager
Head of Internal Communications
Chief Operating Officer
The Chief Operating Officer (COO) is responsible for:
overseeing operational activity that is delivered nationally once
internal services that support the whole of the Environment Agency
The COO also leads on the relationships with Defra Group Corporate Services.