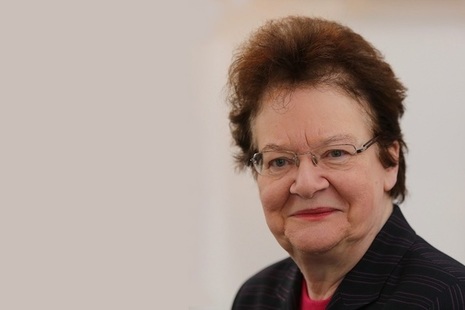 Biography
Lorraine Baldry is Chair of Sellafield Ltd, London & Continental Railways Ltd, Schroders Real Estate Investment Trust, Inventa Partners Ltd and of Tri-Air Developments Ltd. She is also a governor at The University of the Arts London and a Director of Circle Holdings plc.
In her role as chair of the Radioactive Waste Management Advisory Council, Lorraine has already gained valuable experience of working within the nuclear industry.
Lorraine has more than 30 years' experience in a wide range of industries including financial services, IT and property and has held senior executive positions in some of the UK's leading companies in these sectors, including Thames Water, the Olympic Delivery Authority and London and Continental Railways Ltd.
She has held roles as:
Chair of the London Thames Gateway Development Corporation
Chief Executive of Chesterton International plc
Senior Advisor at Morgan Stanley Investment Banking Division
Previous roles in government