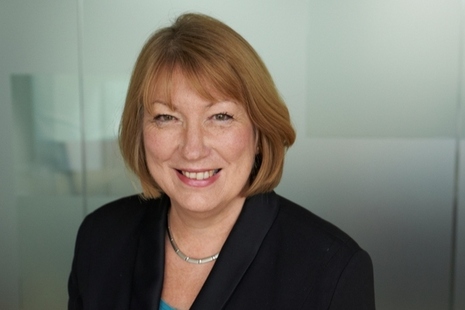 Biography
Lorna was appointed Regional Director, East of England in March 2021 and Director, Further Education and Skills in April 2014. She joined the then-new Ofsted in April 2007 as an assistant divisional manager. This followed 10 months as the lead officer of the Creating New Ofsted programme and her role as an inspection manager at the Adult Learning Inspectorate.
Her other appointments at Ofsted have included:
Regional Director, West Midlands, October 2013
Regional Director, South West, January 2013
leading on the development of the new Common Inspection Framework launched in September 2012
divisional manager, February 2010, responsible for inspection policy development in learning and skills including further education, work-based learning and prison education
Lorna previously held senior management positions within primary and post-16 education, including a large FE college. She is a qualified primary school teacher, has a degree in post-compulsory education and a master's degree in Business Administration.
Regional Director, East of England
Ofsted's Regional Directors are responsible for Ofsted's performance in a particular region. Each Regional Director leads a team of highly skilled inspectors to support improvement through inspection.
Previous roles in government
Executive Director for Vocational and Technical Qualifications, Ofqual

Regional Director, West Midlands
Announcements