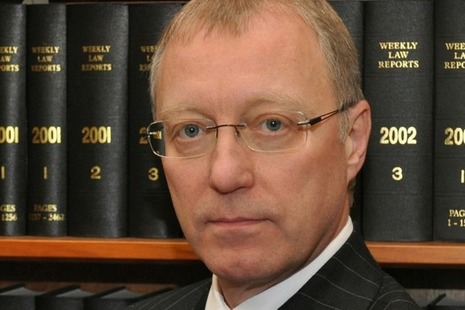 Biography
Sir Ernest Ryder became Senior President of Tribunals in September 2015.
Sir Ernest was called to the Bar in 1981 and appointed Queen's Counsel in 1997. He became a Recorder in 2000. He was appointed a High Court judge, and assigned to the Family Division in 2004. He was the judge in charge of the family modernisation review in 2012.
He was appointed as a Lord Justice of Appeal in 2013.
Independent Judicial Board Member