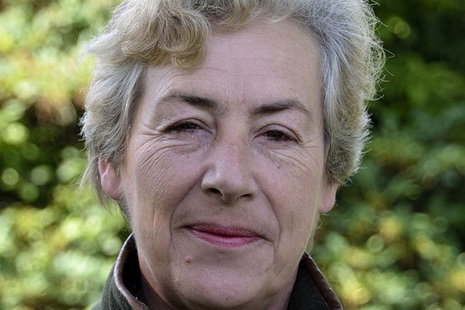 Biography
Liz Philip is a retired Principal of 2 agricultural colleges, including Newton Rigg in Cumbria, which was established as the National School of Forestry in 1969. Liz was a founding member of the National Land-Based College and was a Chair and Board Member at Higher York, which unites the city's education and public bodies. She is a governor at Selby College. Liz brings a good understanding of the complexities of farming and forestry and their contribution to the rural economy.
Forestry Commissioner
Forestry Commissioners have a number of specific statutory duties and powers, summarised in the Forestry Act as:
promoting the interests of forestry
the development of afforestation
the production and supply of timber and other forest products
In practice, these mainly relate to providing incentives (grants), regulation though controls on felling, plant health issues and managing the public forest estate.
The Commissioners have a legal duty to seek a reasonable balance between the production and supply of timber and the interests of conservation. In promoting the multiple benefits of forestry, they also seek to take careful account of people's needs and wishes, including local communities.