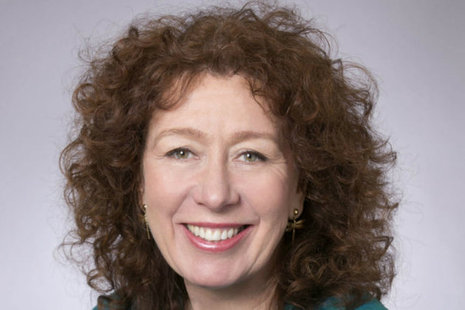 Biography
Liz Doherty was appointed non-executive board member at the Ministry of Justice (MoJ) in August 2015.
Liz was appointed by MoJ to join the HMCTS Board and is also a non-executive member of the MoJ Departmental Board. She recently held non-executive director (NED) posts at Nokia and Delhaize and is currently a NED at Corbion NV, Dunelm PLC, and Novatis AG as well as an advisor on the boards of two subsidiary companies of Agolimen. Liz chairs the Audit Committees of all the companies with the exception of Corbion, of which she is a member.
Liz is a senior finance executive with 30 years' broad-based, international finance experience in a number of large multi-national organisations across a range of industries. She spent over 20 years in a range of director level financial roles at Unilever.
Non-executive board member
Our Non-executives are senior figures from outside the department who bring a diverse mix of expertise and skills from across the public and private sector. They all:
give guidance and advice to MOJ leaders and ministers
support and challenge management on the department's strategic direction
provide support in monitoring and reviewing progress
Previous roles in government
Ministry of Justice Representative Board Member