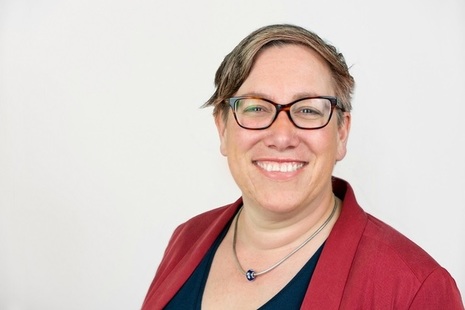 Biography
Lisa Pinney MBE joined the Coal Authority as Chief Executive on 1 June 2018.
Previously at the Environment Agency, and most recently as the Director of the West Midlands Area, she was involved in the management of many national incidents such as the 2016/17 winter floods and the 2017 East Coast surge.
During her 21 year career at the Environment Agency she led the organisation's sponsor relationship with Department for Environment, Food & Rural Affairs, and other government departments including their 2013 Triennial Review.
Lisa is a Chartered Waste Manager and Chartered Environmentalist, she has a degree in Environmental Science, MA in Environmental and Social Policy and a MSc in Environmental Decision Making.
She is passionate about diversity and inclusion and was awarded a MBE in 2014. She also served on the board of Stonewall UK from 2012-2018, including a term as Treasurer.
Chief Executive and Accounting Officer
The Chief Executive and Accounting Officer is responsible for how the authority spends public and departmental money, and for providing accurate accounts.