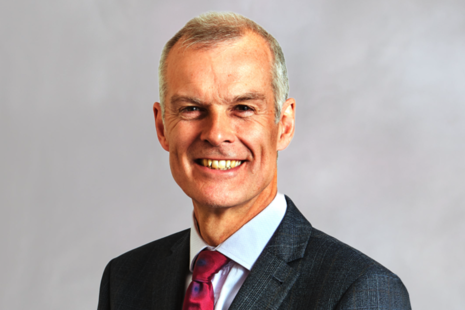 Biography
Stephen Lightfoot became the agency's Chair on 1 September 2020, having been a Non-Executive Director of the agency since September 2015. He has also been appointed as Chair Designate of the future Integrated Care Board (ICB) for the NHS in Sussex, following the completion of his eight-year term as Deputy Chair of Sussex Community NHS Foundation Trust.
Before joining the Agency Board, Stephen had a 30-year career in the life sciences industry working on the development and commercialisation of a wide range of medicines and medical devices in UK and global healthcare companies.
His most recent executive roles were General Manager of the global pharmaceutical diagnostics business of GE Healthcare, Managing Director of the UK pharmaceutical business of Daiichi Sankyo and Commercial Director of the UK pharmaceutical and medical device business of Schering Healthcare.
Chair
The chair is appointed by the Secretary of State for the Department of Health and Social Care and has particular responsibility for providing effective strategic leadership of the agency.