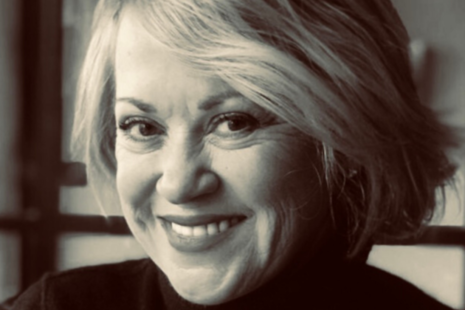 Biography
Laurie Benson is a former global media executive who now advises boards on transforming their organisations and exploiting the benefits of digital technology. She brings a mix of private and public sector executive and board experience.
Laurie was appointed by the Office of Civil Society and DCMS to serve on the board of The Charity Commission for England and Wales at a time of organisational transformation from 2016-2019. Laurie also sits on the Board of Trustees for The Royal Air Force Museum, an arms length body connected to the Ministry of Defence. In the private sector, Laurie is a Non-Executive Director and Audit Chair of Christie Group Plc. Her board portfolio also includes Non-Executive Director of The Medical Algorithms Company, a data and technology platform in the healthcare sector
Non-executive board member, IPO
The role of our Steering Board is to advise Ministers, through our Director General, on our strategies and performance (including targets) as set out in our Corporate Plan. It also provides guidance from a commercial standpoint on our operation and development across a range of issues.
During the last 12 months, the Steering Board has provided advice and guidance on a wide range of topics, such as our Corporate Plan, Agency Targets, Intellectual Property Policy, Accounts and Risk Management.
The Steering Board meets six times a year.
Previous roles in government