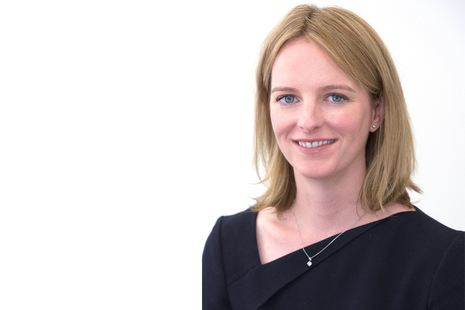 Biography
Laura Wyld's career has spanned business, public life and the voluntary sector.
Her private sector work has included advising some of the UK's most high-profile business leaders on communications, strategy and diversity and inclusion. She has also served as a Council Member at the Institute of Directors.
From 2013 until 2016 she was Head of Appointments for the Prime Minister, which included helping to drive the Government's diversity plan. She is currently a Non-Executive board member at Ofsted, a Trustee of The Urology Foundation and a member of the House of Lords Public Services Select Committee.
Her policy and campaigning interests include young people's mental health, tackling gambling addiction, and the role of heritage and the arts in driving regeneration. She was a Member of the Regenerating Seaside Towns select committee and has also recently been involved in helping to establish a charity focused on tackling gambling-related harm.
Laura was born and brought up in Newcastle-upon-Tyne and remains strongly connected to the North East.
Baroness Wyld will sit on the Departmental Board.
Non-Executive Board Member
Secretary of State for Digital, Culture, Media and Sport, Oliver Dowden CBE MP has appointed Baroness Laura Wyld as a Non-Executive Board Member for a term of three years.
Our non-executive directors are senior figures from outside the department who bring a diverse mix of expertise and skills from across the public and private sector. They all:
give guidance and advice to DCMS leaders and ministers
support and challenge management on the department's strategic direction
provide support in monitoring and reviewing progress