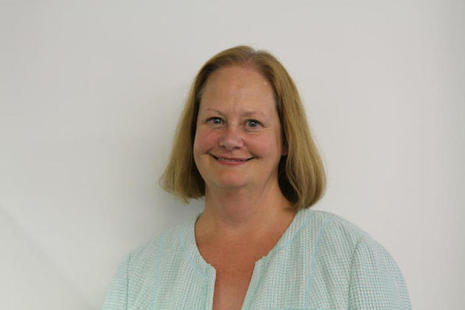 Biography
Laura Cox is currently a partner at PriceWaterhouseCoopers. She is also a member of the Law Society (England and Wales), and the American Bar Association.
Member, Regulatory Policy Committee
The Regulatory Policy Committee consists of 8 independent experts with experience and current knowledge of business, employee, consumer and economics issues. Members were appointed after an open competition which followed the Commissioner for Public Appointments' code of practice.