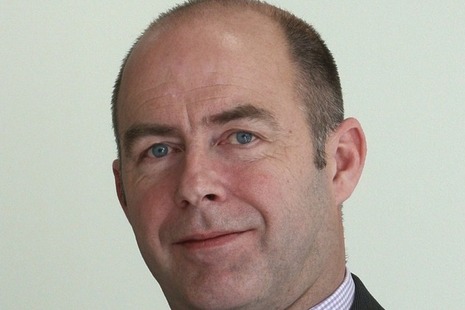 Biography
Kevin Sadler was appointed as Deputy Chief Executive in November 2016 and is Director of Courts and Tribunals Development.
Kevin has had a varied early career in operational, policy and private office posts in the Department of Social Security, Cabinet Office and Department of Work and Pensions leading on to roles in the Department for Constitutional Affairs where he oversaw change and restructuring across the department and ran the project to create the Ministry of Justice. Kevin was previously Chief Executive of the Tribunals Service.
Deputy Chief Executive, Operations Director and Board Member, HM Courts & Tribunals Service
The Deputy Chief Executive and Operations Director is responsible for:
crime, civil, family and tribunals
business strategy, design and processes
national performance
HMCTS property function.
Previous roles in government
Deputy Chief Executive, Operations Director and Board Member, HM Courts & Tribunals Service

Courts and Tribunals Development Director and Board Member

Acting Director of Strategy and Change