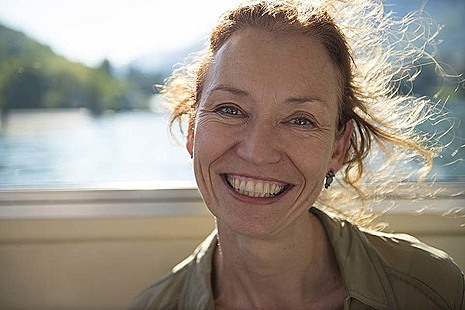 Biography
Kerry ten Kate is an independent consultant, advising governments, companies, banks and civil society organisations on how best to integrate the natural environment into economic decision-making.
She is a trustee of the Royal Society for the Protection of Birds, a member of IUCN's Species Survival Commission and of the Aldersgate Group and Conservation Fellow at the Zoological Society of London.
She is a former member of the Natural Capital Committee.
Non-executive board member
Non-executive board members of Natural England have collective responsibility for the strategic direction and overall performance of the organisation. They make sure that Natural England is properly and effectively managed and provide stewardship for the public funds entrusted to the organisation.