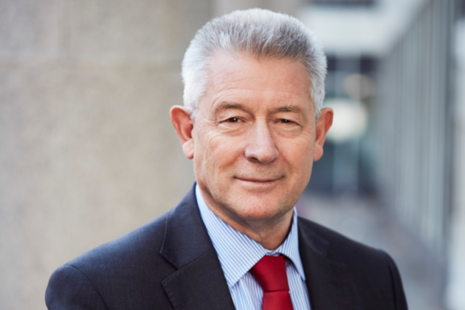 Biography
Kenneth Dibble was the Charity Commission's senior legal adviser from 2003-2018. He has extensive expertise and experience in all aspects of charity law and regulation of charities.
Kenneth is a qualified barrister (Lincoln's Inn, called 1977) and holds a Master's Degree in Law from University College, London. He also studied law at King's College, London and the College of Law. Prior to joining the commission and the Bar, he worked in banking and insurance and is an Associate of the Chartered Institute of Bankers. He is a Visiting Lecturer on Charity and Regulatory Law and Practice at Cass Business School and speaks internationally on charity regulation.
Board member
Charity Commission Board members are ultimately responsible for all that the commission does. They set the commission's values, business direction and strategy and make sure it acts fairly, responsibly, transparently, proportionately and ethically. Board members see that the commission maintains its integrity and independence.
They identify and manage risks and listen and respond to stakeholders.
The Commission's Board members also:
monitor how the commission meets its statutory objectives and uses its legal powers

consider the commission's management team's performance, governance standards and delivery against plans

focus on maximising the commission's impact and effectiveness

make sure the commission uses public funds prudently