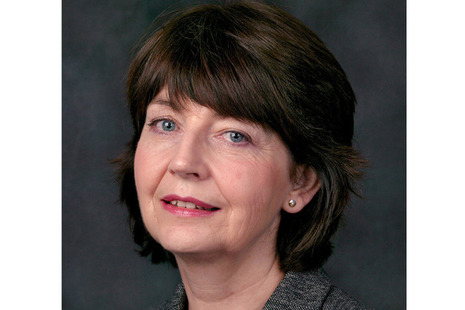 Biography
Kay Carberry became a Low Pay Commissioner on 1 November 2012. She was Assistant General Secretary of the TUC before retirement at the end of February 2016 having previously been the first head of the TUC's Equal Rights Department, set up in 1988. She was reappointed on 11 June 2018. Her term ends on 10 November 2021.
Kay was responsible for TUC's internal management, including finance, human resources and planning. She also oversaw work on a number of public policy issues, including pensions, equality and skills. During her career at the TUC Kay has worked across a range of policy areas and has served on a number of government advisory bodies on equality, education, training and employment.
Kay is a member of the board of TFL, the board of TU Fund Managers and the Civil Justice Council. She is also an alternate member of the Takeover Panel, an honorary fellow of St Hugh's College Oxford and a Trustee of the People's History Museum.
Prior to Kay's current role:
She was a member of the Women and Work Commission and a Commissioner of the Equal Opportunities Commission, and the Equality and Human Rights Commission.
Kay was awarded the CBE in 2007 for services to employment relations.
Low Pay Commissioner
Commissioners are appointed from an employer background, from an employee background or as independents. Kay is one of the Commissioners from an employee background.
Previous roles in government